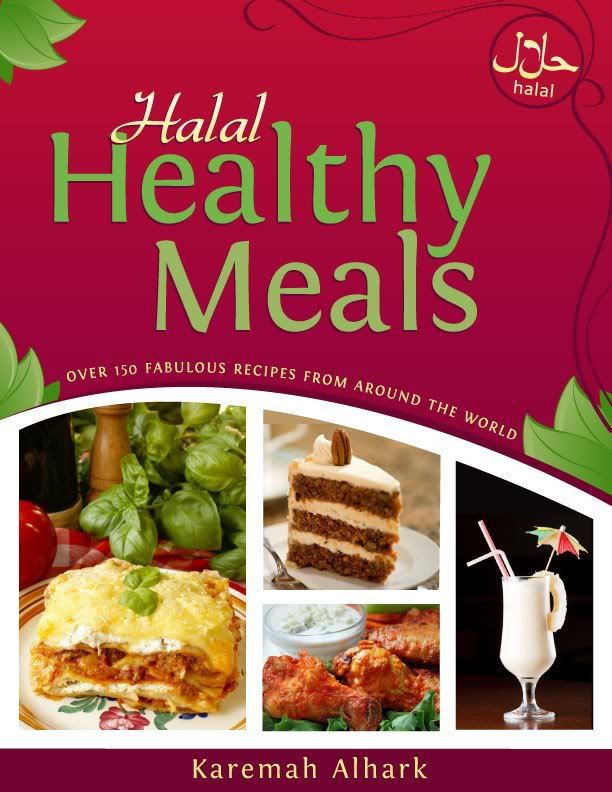 Asalamu Alaykum,
Well you've benefited from the free halal recipes and dietary tips. Now you can get even more halal recipes, more information, and healthy tips from the book. Inshallah we will be pre-launching the book Halal Healthy Meals. The pre-lauch will take place on this Wednesday, July 13th, only on our facebook business page. In order to participate in the free book giveaway you must like our page and submit your email information at www.facebook.com/halalhealthymeals
Also as a recipient of a free book you will be asked to submit a testimonial for the book Halal Healthy Meals to me.
We're looking forward to seeing you on the page.